Debut Novel from Me, John Van Rys!
Traditional romantic comedies end with a wedding. Not so in Moonshine Promises. Instead, this tale begins with an elopement as teenagers Evan and Mae run off to avoid a shotgun wedding, a decision that initiates decades of marital adventures and misadventures. Narrated from Evan's perspective, these stories navigate his fears and loves as he makes his bewildered way through life. And they're about everything furnishing that life—from a teapot cottage in a jelly cupboard to a snow globe containing a horse-drawn sleigh carrying a miniature family through a forest.
The Top 5 Reasons to Read Moonshine Promises:
Reason #5: It's virus-free. Okay, there's a protozoan in one of the stories, but the book tested negative for COVID-19 before going to print; all of its characters have also been fully vaccinated and boosted, so no quarantine is required once they arrive in your home.
Reason #4: Country living experienced vicariously and at little expense. You'll get an intimate sense of hobby-farm life for the low price of the book as opposed to the steep cost—essentially, financial ruin—of purchasing an old farmhouse that's a money pit.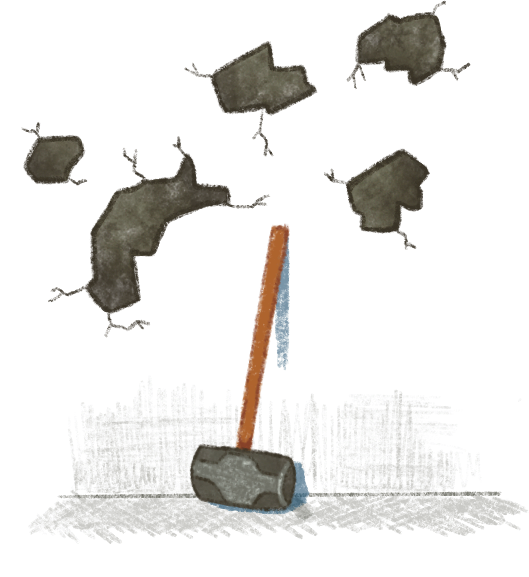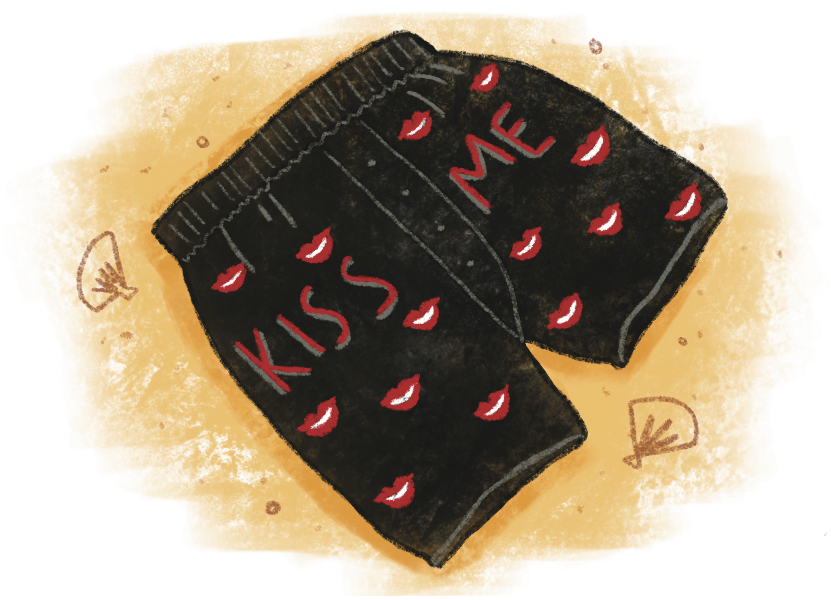 Reason #3: Birth control. This book will discourage you from having children—or from having more if it's already too late.
Reason #2: Steamy sex scenes. Okay, it's all married sex, which I'm told is much less exciting than the extramarital kind. But still.
Reason #1: It promotes procrastireading. By saying to yourself "Just one more story," you'll be able to put off whatever odious task you're avoiding, such as cleaning the toilet or finishing your tax return.
---
Where to BUY Moonshine Promises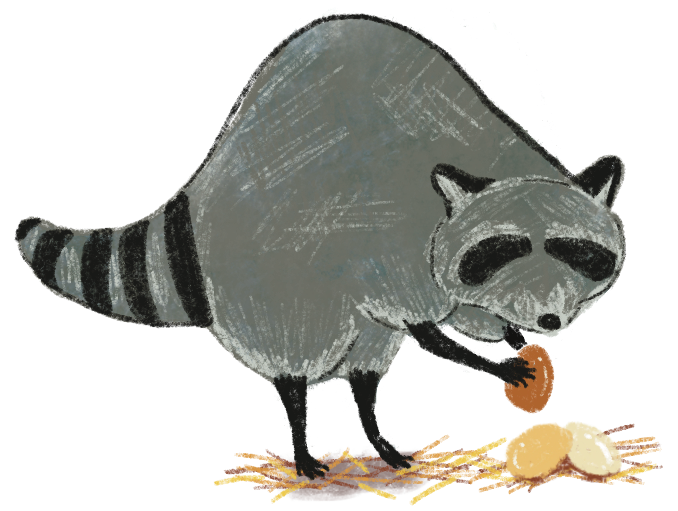 Moonshine Promises is available directly from my publisher Wipf and Stock on their website as both paperback and hardcover!
Conveniently, Evan and Mae's adventures are also available on Amazon.com and Amazon.ca in paperback, hardcover and e-book (Kindle) formats!
In Canada, Moonshine Promises is now available from the Chapters Indigo website. In the States, you can check out Barnes & Noble for all three formats too. Do you prefer to read all of your books on your iPad or iPhone? Got you covered there as well on Apple Books!
You can also request a copy through your local bookstore! Please support your local bookstores! If you live in Hamilton, for example, you can order it and pick it up from the Redeemer Bookstore, 21:Five.
Here are some top-secret codes that might help you get your copy of the book, like on the downlow if you don't want to use the title. Perhaps you could wrap the book in a plain brown cover if you're too embarrassed to be seen reading it.
Paperback ISBN: 978-1-6667-1261-2
Hardcover ISBN: 978-1-6667-1262-9
Ebook ISBN: 978-1-6667-1263-6
---
Praise for Moonshine Promises!
"Moonshine Promises delivers on its promise with characters and stories that are by turns loony, engaging, and seriously moving—often all in the same story. The concluding 'Cycles' succinctly shows Van Rys's easy consciousness of the collection's greater meaning as a coherent story cycle set in southwestern Ontario (fictional territory of Stephen Leacock, Robertson Davies, Alice Munro, and Margaret Atwood). These stories take readers on a most satisfying trip through life and love, failure and faith."
GERALD LYNCH,
author of The One and the Many: Canadian Short Story Cycles
"Moonshine Promises takes the reader on an exhilarating journey through one family's life, dancing effortlessly between then and now and making us eager for what's still to come. We laugh and struggle along with the narrator as he strives to be the best family man he can be, through marriage's ups and downs and the epically baffling gift of parenthood. With glistening prose and a deft storyteller's hand, Van Rys has crafted a worthwhile portrait of the ordinary and sublime, and we can't help but feel lucky to be along for the ride."
BRENT VAN STAALDUINEN,
author of Boy and Nothing but Life
"In Moonshine Promises, Van Rys gives us an irresistible collection of poignantly witty stories based on events of his own life, events that resonate with readers. His wordplay, ironic twists, character depictions, clever endings, and protagonist's musings keep us fascinated. Like all unforgettable literary works, these show us what sort of creatures we are—entangled in our various love, marriage, and family predicaments."
MARY DENGLER,
English Professor emeritus, Dordt University
"With psychological deftness and linguistic play, John Van Rys's linked collection of stories ranges over the whole mess and delight of the human experience through the small details of several Dutch Canadians bumbling through the decisions that come to make up a life; the whole shines brightly through its interlocking parts."
LIZ HARMER,
author of The Amateurs and Strange Loops